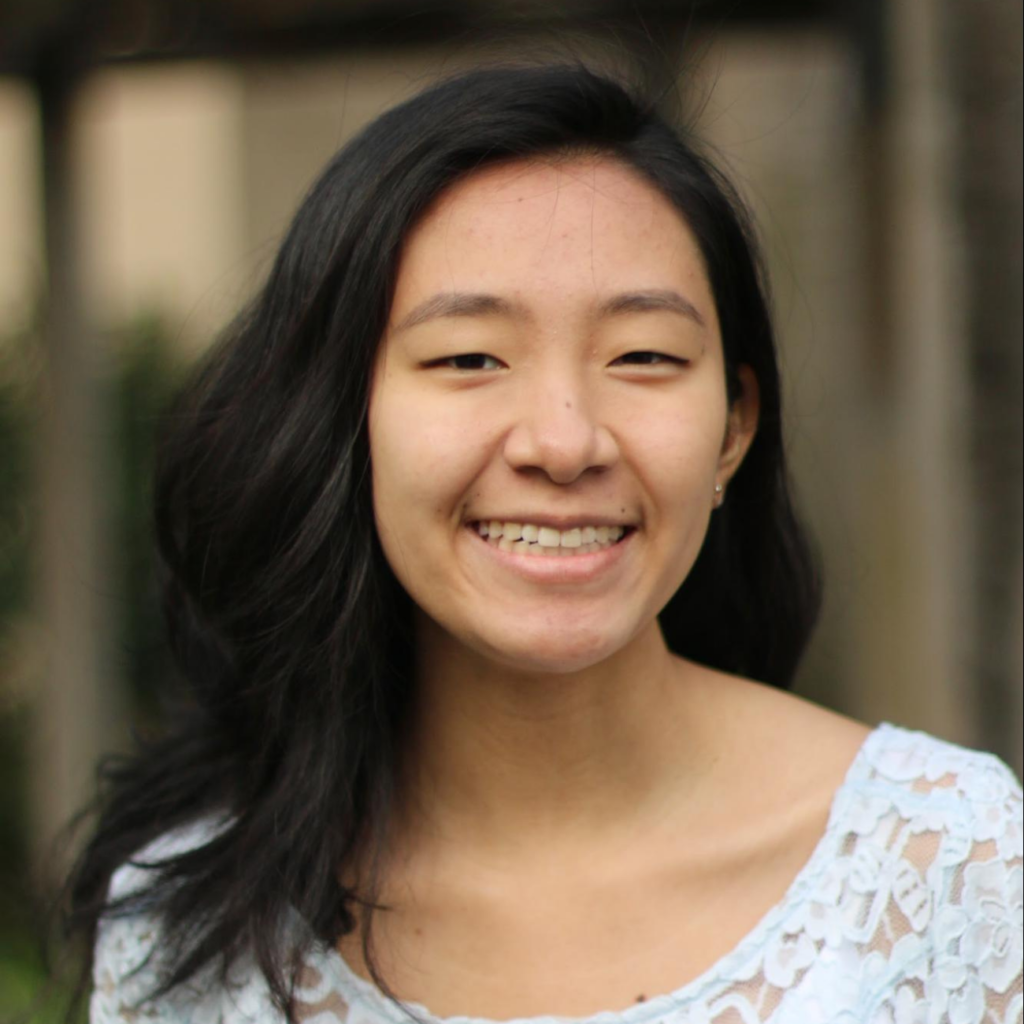 Raised in Honolulu, Hawai`i, Vanessa Shin moved to the Bay Area to study at Santa Clara University, where she received a B.S. in Environmental Science. While an undergraduate student, she enjoyed the opportunities to engage her campus community in sustainability, participate in community-based research, and explore environmental justice in various communities. 
Vanessa served with the City of Cupertino's Sustainability Division as a CivicSpark Climate Fellow in 2019-20. During her fellowship, she supported the implementation of Cupertino's Climate Action Plan through community outreach and utility data management. She also led Cupertino's Green Business Program as well as volunteer and partner recruitment for the Earth & Arbor Day Festival.
Excited by the role of community choice energy in meeting local climate action goals, Vanessa then joined the Silicon Valley Clean Energy team as the Community Outreach Fellow. She currently supports program development and outreach around clean energy and community resilience.
With a background in data analysis, community outreach, and environmental communication, she aspires to leverage data to tell stories about climate change in an accessible and engaging manner. Vanessa is happy to connect and chat about community choice energy, the California Green Business certification, community outreach, and climate action plans.