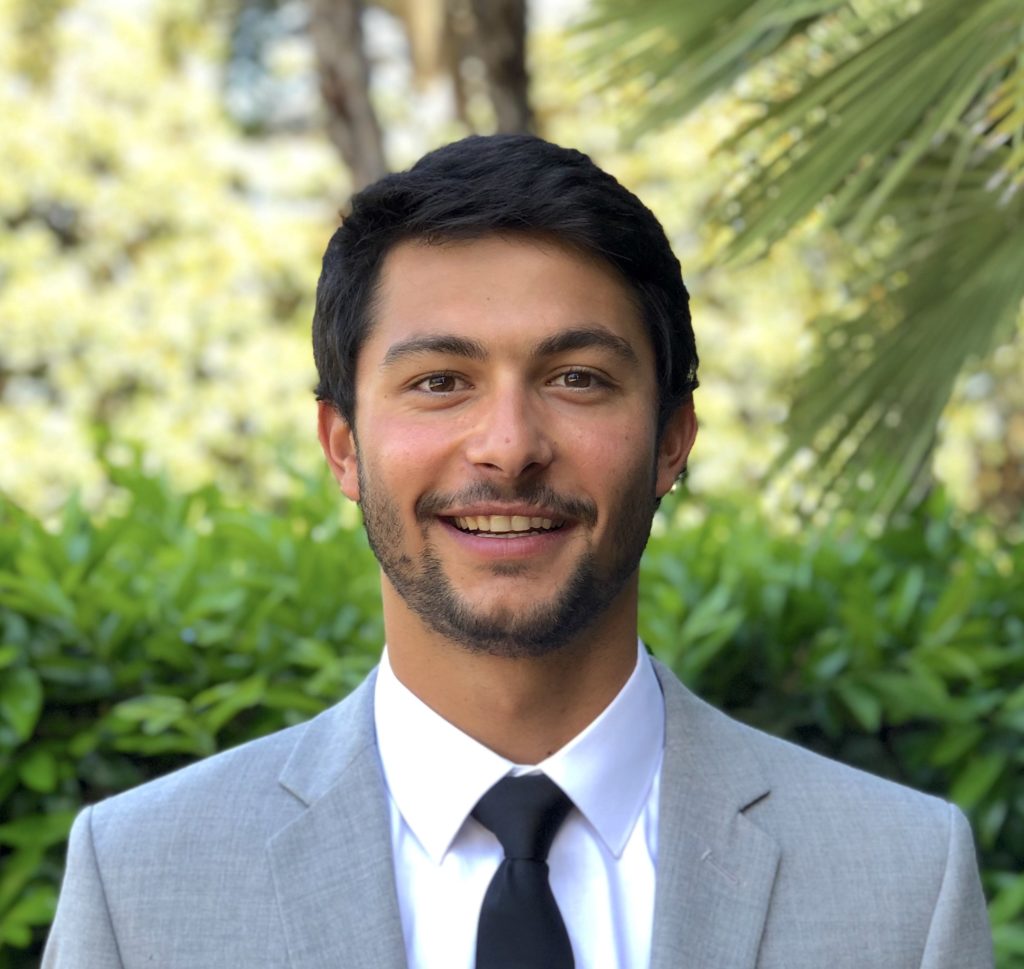 Sam currently works for Ascent Environmental in the Lake Tahoe region. As a Climate Change Analyst, he primarily works with local governments and other public agencies on climate mitigation and resiliency projects, which include greenhouse gas emissions inventories and forecasts, climate action plans, and climate adaptation plans. Sam strengthened his skills with these types of initiatives during his 2018-2019 and 2019-2020 service years as a CivicSpark Climate Fellow at the Sierra Nevada Alliance.
Prior to his Fellowship at the Alliance, Sam worked for a small green buildings consulting company near where he grew up in New Hampshire. He also has experience with field research and academic research, environmental education and awareness, and public and stakeholder engagement. Sam received a B.Sc. in Renewable Resource Management from McGill University in Montreal, Quebec, in 2016.
Outside of work, Sam is an avid outdoorsman and environmental advocate. He enjoys spending time with friends skiing, fly fishing, and biking; volunteering with his local Citizens' Climate Lobby chapter; and serving as a Board Member for Rebuild Climate.
Current Fellows can ask him about: climate change mitigation, climate change adaptation, resumes, cover letters, informational interviews, anything Lake Tahoe, and the differences between the public, private, and non-profit sectors.